Self-Paced Business English Learning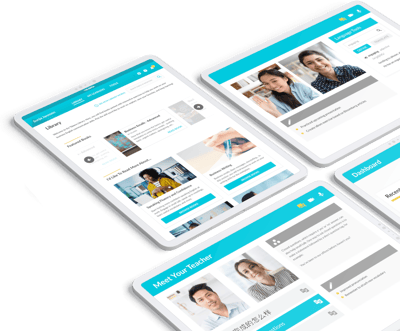 A living, growing platform
Constantly updated learning resources for working professionals to improve your communication skills. Anytime, at your own pace.
Personalized learning journey
Combine your favorite courses with trusted content by Cambridge University Press, Bloomberg News articles, and grammar practice, and add new words to your personalized dictionary, carving your own learning journey.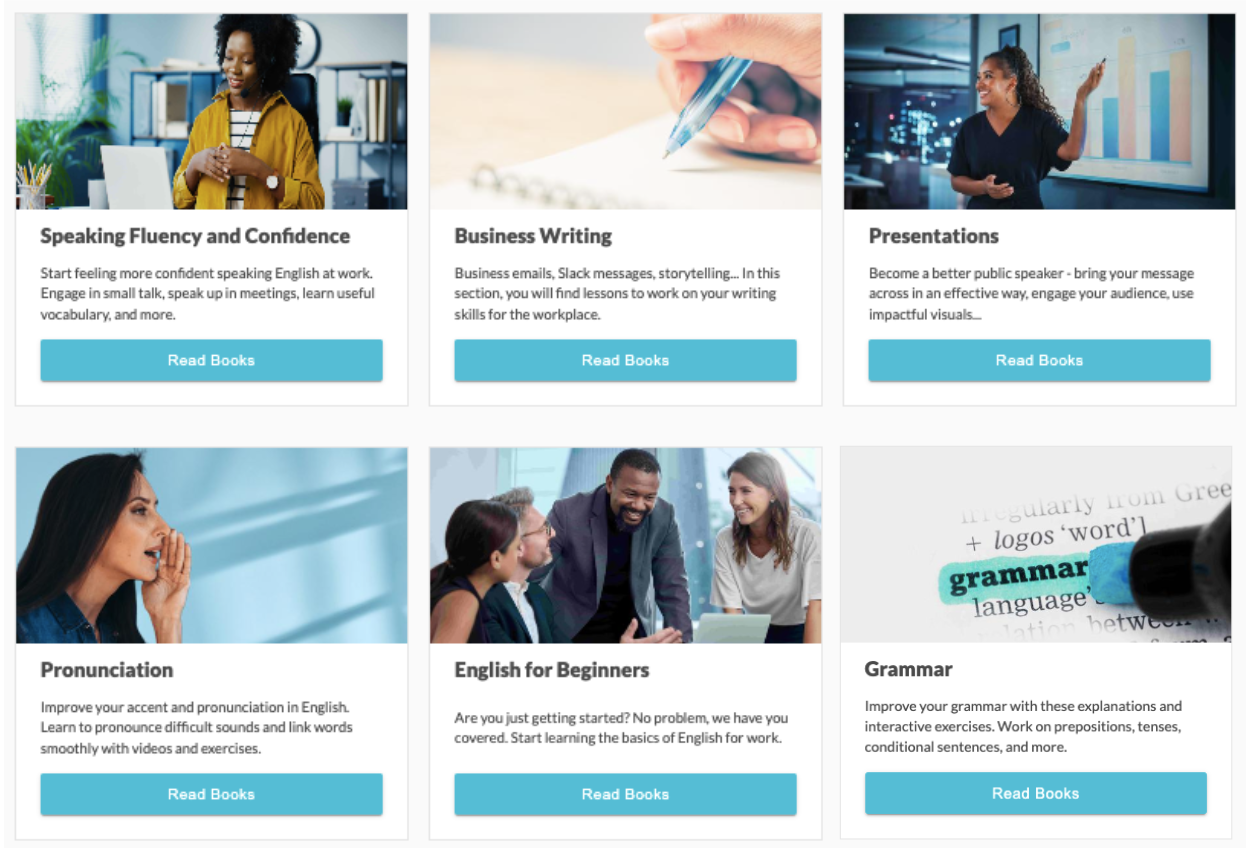 Talaera Self-Paced Business English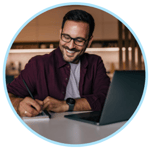 Best for intermediate to advanced speakers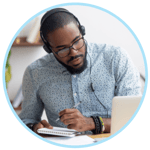 Engaging, relevant content for the workplace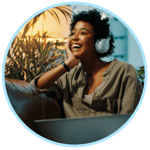 Flexible option learners can combine with free resources

Instantly applicable business English content, tools, activities, and strategies. Easily accessible 24/7 and immediately applicable in the workplace.