Self-Paced Business English Learning for Global Teams
The most flexible and scalable business English training solution for your organization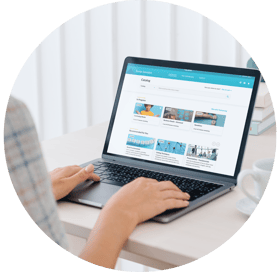 A personalized learning journey
Self-paced learners get to carve their business English learning journey from their phone or laptop...
The perfect blend for scalable English training
Self-paced learners get the perfect combination of full English learning autonomy and guidance

Flexible, relevant programs
Help your global teams bridge language and culture gaps at their own pace, from anywhere.
Thousands of interactive exercises, real-life scenarios, and examples tailored to each learner's role and industry by leveraging generative AI.
Instructor-led workshops
Your teams will learn at their own pace. But they won't be on their own.
Maximize learning effectiveness with a free instructor-led workshop every month. From lower intermediate levels and above.

Access to a wide range of business English learning resources


Cambridge U.P.
Selected books


Workshops
Instructor-led groups
Self-Paced Business English Learning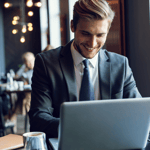 Full flexibility, perfect for busy professionals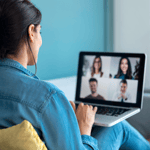 Engaging, relevant content for the workplace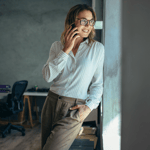 Easy training logistics that won't add to your plate

Instantly applicable business English content, tools, activities, and strategies. Easily accessible 24/7 and immediately applicable in the workplace.