One platform, multiple tools
We're revolutionizing language learning with our hyper-personalized business English training platform.
Our new Personal Dictionary offers one-click translation, definition, 🤖 AI-generated sentences tailored to the learner's role and industry, and more.

Flexible, relevant programs
Improve your communication skills at your own pace, from anywhere.
Thousands of interactive exercises, real-life examples, and tips are available to help you overcome communication challenges.
Instructor-led workshops
You will learn at your own pace. But you won't be on your own.
Maximize learning effectiveness with a free instructor-led workshop every month. From lower intermediate levels and above.

A personalized learning journey
Carve your business English learning journey from your phone or laptop...
...With access to a wide range of business English learning resources.


Cambridge U.P.
Selected books


Workshops
Instructor-led groups
Self-Paced Business English Learning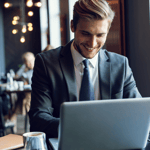 Full flexibility, perfect for busy professionals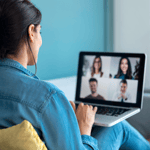 Engaging, relevant content for the workplace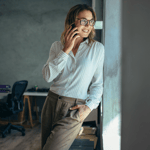 Combine our platform with our podcast and other resources

Instantly applicable business English content, tools, activities, and strategies. Easily accessible 24/7 and immediately applicable in the workplace.