Better communication skills can help you get a promotion, get your projects approved, or even help you land your dream job, but finding the perfect solution for you is not always easy. Our sessions are 100% focused on your needs, your level, and your interests. Let's talk and we'll tell you more about:
Why our 1-on-1 sessions are perfect for you

How your company can fund this training

What you can expect from this Business English course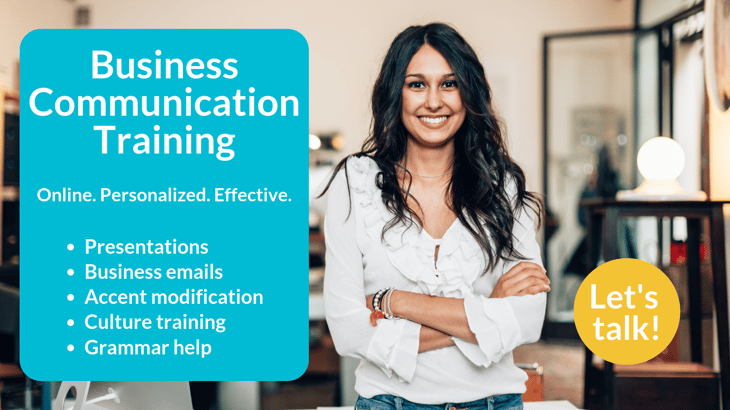 Once you fill in the form, we'll get in touch in less than 24 hours.