Cross-Cultural Communication
The key that unlocks effective collaboration across cultures.
"Now, participants won't stop talking about their experience with Talaera, and that not only helped us communicate better internally but also gave our L&D team great confidence to implement Talaera at a global level."
A communications learning ecosystem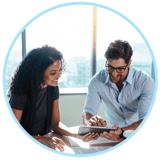 Personalized approach
Training and support with a human touch.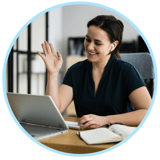 Teacher-led training
Courses adapted to needs and budget.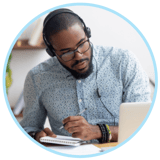 Relevant content
Practical content that is immediately applicable.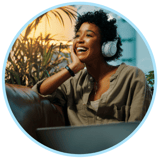 Lifelong learning, anytime
Free podcast, webinars, guides...

Recent Posts on Cross-Cultural Communication
Help your teams navigate different cultural contexts with communications training